Executive Director
Penninnah is a medical doctor practicing here in St. Louis. She graduated from the University of Nairobi, Medical School.
Her goal is to ensure children spend more time studying, rather than fetching water. Peninnah has been instrumental in coordinating Rehema's efforts to drill a borehole (well) in Mulumini Secondary School located in semi-arid part of Makueni, Kenya.
Check out our "News" section for more details about our borehole (well) project.
Finance Director
Millie is a Certified Public Accountant in the State of Missouri. She has a Bachelor's degree in Accounting from Lindsey Wilson College and a Master of Accounting degree from St. Louis University in Missouri.
She is a firm believer that you have to teach people how to fish, and not just provide them with fish. If you educate children, you educate an entire village.
Check out our "News" section for an inspiring letter from Millie.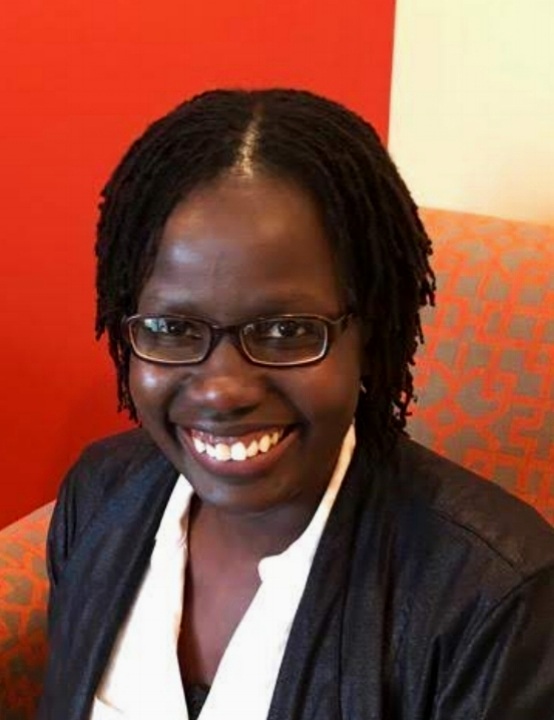 Communications Director
Theresa has a PhD. in Molecular and Cell Biology from Washington University in St. Louis.
It was actually Theresa who started this initiative. Our first scholar, Joseph, reached out to Theresa when he was accepted to Masinde Muliro University and could not afford the required tuition for the first semester. Theresa personally funded Joseph's tuition that semester.
Rehema is fortunate to have her as one of its co-founders.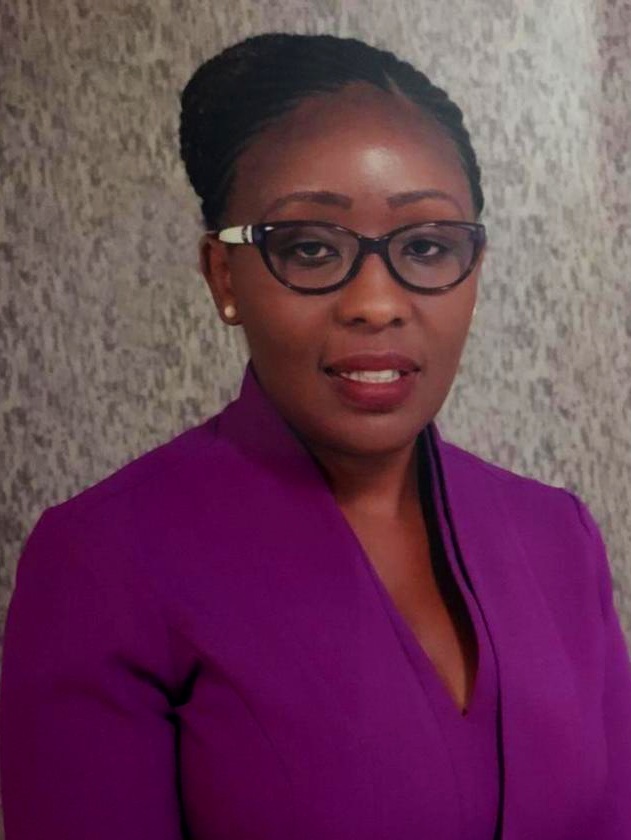 Program Coordinator
Esther is an accountant in Nairobi. She holds a BA in Community Development from Daystar University Nairobi and Diploma in Business Management from Kenya Institute of Management.
As a program coordinator, Esther supervises and works with Rehema volunteers to make sure our scholars all over Kenya have their needs met.
"Every child dreams to be educated and be something in future. Whom do orphans have, whom do children from poor families have? They have God, you and me. Giving in any small way can change a child's life. You don't have to be rich to donate."
Rehema Volunteer
Janet is currently doing her Master's in Business at Kenyatta University.
Janet is based in Kenya and as on of the program volunteers for Rehema, she assists with planning and organizing activities for our scholars in Makueni County and the surrounding region.